Eventually Sierra® will be starting the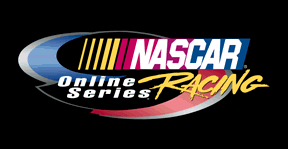 And when they do I plan to participate in it.
It will be using Nascar 2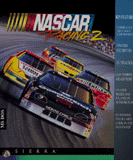 This page will have info / results and what ever else I think of once this thing gets going.
The Series will be run on


And so far it looks like it will be ALOT of fun! Happy Racing!